For Next Generation Energy Industry

Sectors for the structural transformation of the energy industry
For Smart Society

Smart Homes, Cities, Industries, Mobilization, etc.-Related Sectors

Shippio, Inc.

Shippio is Japan's first digital freight forwarder. We are providing import/export arrangements such as transportation (land, sea, air) and customs clearance, and also managing transportation status, customs documents, and contact information on the cloud. Centralizing and visualizing the information improves shippers' productivity and reduces the burden of the trade operations.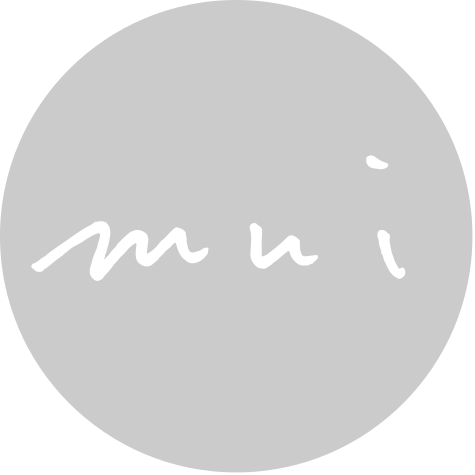 mui Lab, Inc.

"Calm Design," a technology startup that designs and fosters a relationship with calm technology. Based on the concept of "nature & out of sight and mind," mui provides smart home solutions with technology, human life, and nature harmonization at the heart of the design concept.

SkyDrive Inc.

SkyDrive commits and contributes to the society of future mobility, and proceeding with the implementation of "Flying Cars (eVTOL)," which is a large size drone with pilots.

Skydisc, Inc.

Provides efficiency solutions mainly to manufacturers through industrial digitalization that leverages IoT, sensor data and AI.

Glamo Inc.

Manufactures and sells smart remote controllers enabling users to control home electronics appliances from outside the home with their smartphones. Provides a smart home system solution where one can automatically control home electric appliances, household equipment and automatic locks.

Kamarq Holdings Pte. Ltd.

A start-up that links IoT and furniture. Designs, manufactures and sells IoT-based designer furniture. Also provides IoT services for smart homes, etc.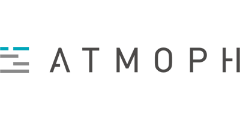 Atmoph Inc.

Developed, manufactures and sells the world's first digital window, Atmoph Window, as an IoT device for smart homes.

robot start inc.

Operates a media consulting platform business in the areas of communication robots and AI voice assistant speaker applications.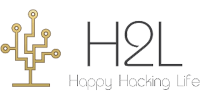 H2L Inc.

Develops and sells UnlimitedHand, the tactile controller that leverages optical sensors and EMG stimulation. The controller is highly compatible with AR/VR domains.

Moff

Utilizing 3D motion analysis technology leveraging its proprietary Moff Band wearable device, provides nursing care and healthcare solutions.

IPO in 2016
JTB MEDIA CREATION, Inc. (JMC)

Manufactures and sells prototypes, various parts and products using 3D printers and sand mold casting, sells industrial CT, and provides inspection and measurement services.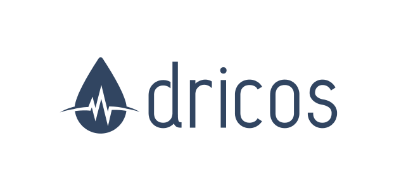 dricos, Inc.

Manufactures and sells healthServer, the supplement server that provides personalized nutrients on the basis of health data and recent actions.
For Sustainable Resources

Sectors for Effective Utilization of Resources