For Next Generation Energy Industry

Sectors for the structural transformation of the energy industry
For Smart Society

Smart Homes, Cities, Industries, Mobilization, etc.-Related Sectors
For Sustainable Resources

Sectors for Effective Utilization of Resources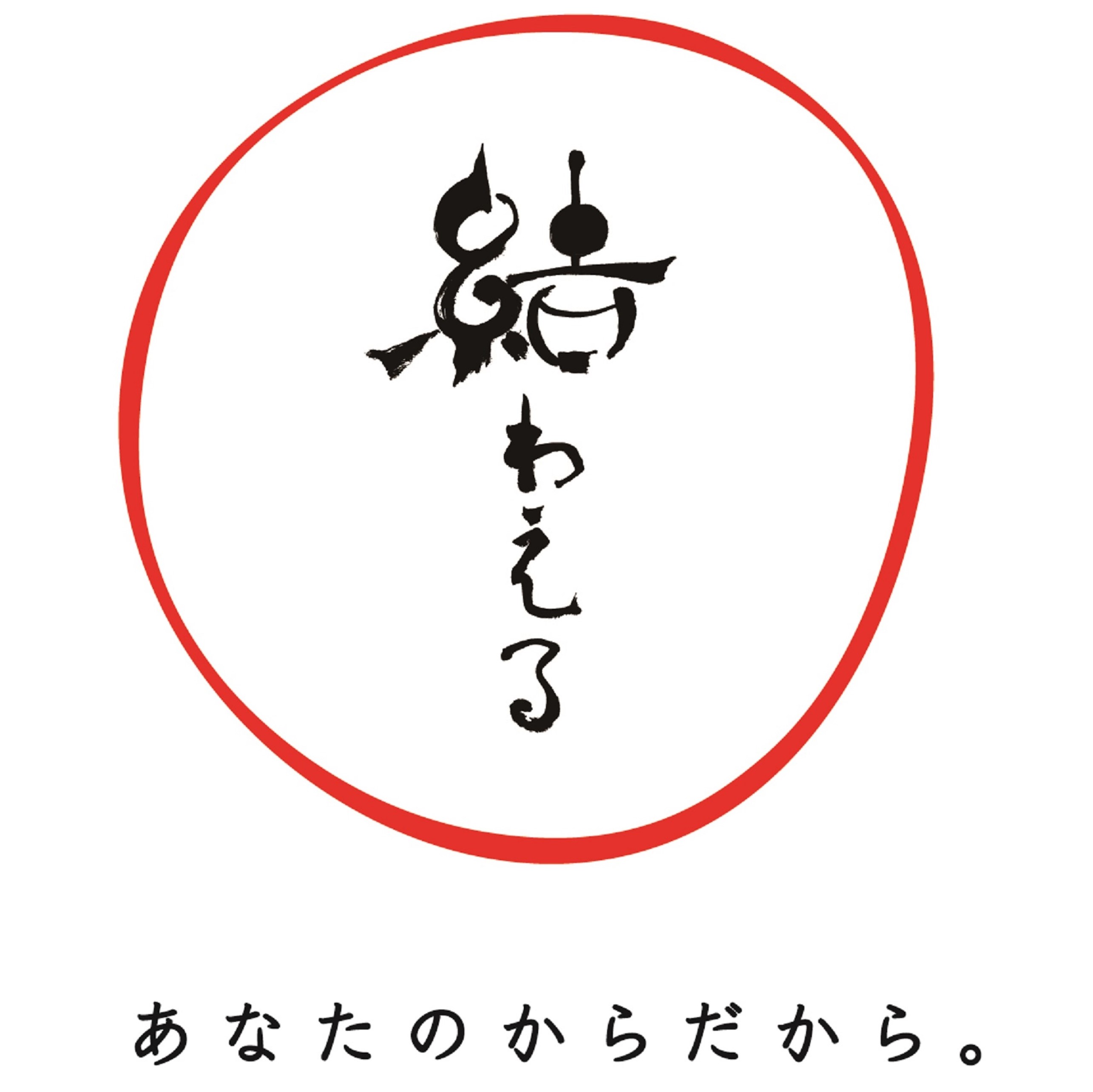 Yuwaeru

Yuwaeru was founded in 2009 with the mission of using food as a means to make the world a healthier and happier place. The company's natural food products combine the essence of traditional Japanese cuisine with the modern way of life. Nekase-genmai, the company's flagship product, is a nutritious yet delicious instant brown rice with a unique texture and none of the unpalatable aftertaste characteristic of conventional brown rice. As a D2C company, Yuwaeru manufactures, markets, and distributes its products under its own brand while also manufacturing for a number of exclusive private labels.

IPO in 2020
Jimoty, Inc.

Operates Jimoty, one of Japan's largest regional classified information sites. Provides a web bulletin board for local communities, offering information on second-hand goods, local job vacancies, etc.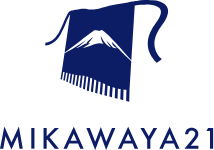 MIKAWAYA21 Inc.

Offers Magokoro Support, a livelihood support service for seniors via news agents and other community-based companies across Japan.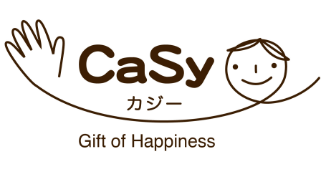 Casy

Operates the Casy housekeeping service. Seeing rapid membership growth utilizing its easy-to-use smartphone reservation function and price competitiveness achieved through a proprietary system that reduces inefficiencies.

coconala Inc.

Operates the C-to-C platform coconala for trading knowledge, skills and other services between individuals. Also operates a legal-counseling site and a marketplace for handmade goods.

Play Life Inc.

Operates PLAYLIFE, one of Japan's largest interactive recreation-related media sites. Provides services for corporations and local governments to support regional revitalization.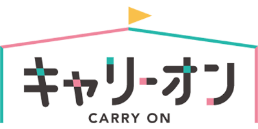 carryon Co., Ltd.

Operates one of Japan's largest online recycling platforms specializing in children's wear. Expanding the business by leveraging its membership base of households with young children.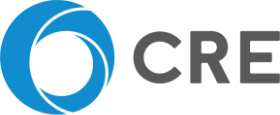 IPO in 2015
CRE, INC.

Focus on logistics properties to deliver comprehensive services that span the development of logistics properties to master leasing, leasing, property management and asset management.

ipoca Inc.

Developed and provides NEARLY, an app that helps realize effective sales promotions of brick and mortar retail outlets. Also offers O2O solutions for commercial facilities and local shopping areas.