President
河村 修一郎
SHUICHIRO KAWAMURA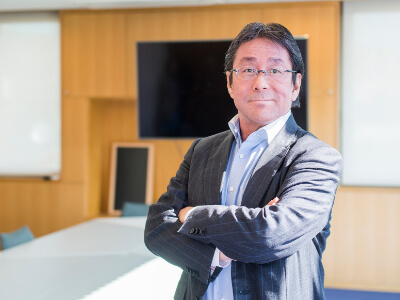 Shuichiro is the President of Energy & Environment Investment, Inc. (EEI), Japan's first VC dedicated to energy and the environment which he founded in 2006.
Shuichiro originally joined the Industrial Bank of Japan in 1989 and started covering the power and energy sectors in 1996 as an analyst in the Industry Research Division. In addition to research and analysis of industry trends, he served as a member of several advisory bodies to the Ministry of International Trade and Industry, including the Electric Utility Industry Council, where he helped put forward policy proposals for industry deregulation and institutional design and became acquainted with many prominent figures from the energy sector. In 2000, Shuichiro moved to IBJ Securities (now known as Mizuho Securities), where he ran corporate finance operations for companies in the energy sector.
In 2003, Shuichiro joined forces with the American consulting firm Strategic Decisions Group, a spin-off of the Stanford Research Institute, to found Industrial Decisions Inc. (IDI), Japan's first consulting firm dedicated to the energy industry. There, he served as CEO for three years focusing on growing the company's management consulting business. His experience at IDI led him to become keenly aware of the need for more risk capital as well as management support for startups in the environment and energy sectors, leading him to found EEI.
Shuichiro holds a degree in law from the University of Tokyo and an MPA from the Woodrow Wilson School at Princeton University.
Member of the Board, Managing Director
細谷 賢由
KENYU HOSOYA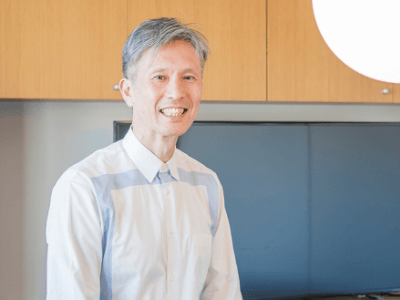 Kenyu began investing in the environment and energy sectors from 2009. He supervises investment in the IT with Energy sectors, and the overall internal corporate structure.
At the Industrial Bank of Japan, Ltd., Kenyu engaged in trading in U.S. Treasury bonds and various derivatives, and maintenance and operations of systems, before moving on to Digital Garage, Inc. in 1997, primarily focusing on the development of the pre-listing management operation system. Kenyu joined Cybozu, Inc. in 2004, and after serving as director and head of the business management, he contributed to the upgrading of the company to the Tokyo Stock Exchange First Section in 2006 as director and CFO. He joined Nikkatsu Corporation in 2007, and lead its business strategy planning and capitalization policy.
Member of the Board, Managing Director
宇田 直樹
NAOKI UDA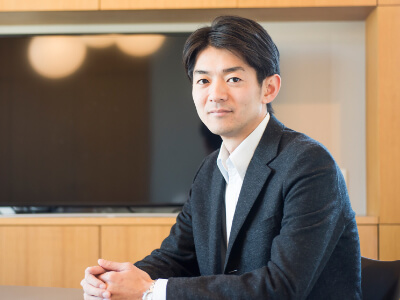 Naoki joined EEI in 2016. While managing investment in start-ups in energy and "smartification" sectors, he leads fund formation activities and business planning operations by leveraging his previous experience working at a major financial institution.
Prior to EEI, Naoki worked in finance-related business operations at Mizuho Securities Co., including the underwriting of bonds issued by utilities and government agencies, and advisory services for electric power companies on their investor relations activities overseas, before engaging in external public relations activities in the business planning division at the head office. At graduate school, Department of Urban Engineering, the University of Tokyo, he majored in environmental studies.
Member of the Board, Managing Director
中村 謙吾
KENGO NAKAMURA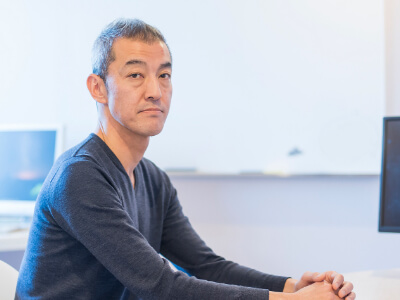 Kengo joined EEI in 2010, he is in charge of investment activities and business development.
Kengo served a front-office role for start-up investment at a major venture capital firm. Thereafter, he engaged in corporate planning, business development and overall sales operations at several hardware, entertainment, and internet-related start-ups and business corporations.
Managing Director
山口 浩一
HIROKAZU YAMAGUCHI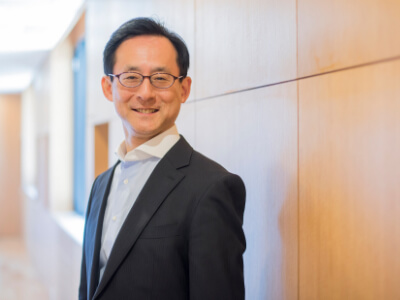 After joining EEI in 2018, Hirokazu primarily manages global operations by leveraging his experience and networks cultivated during many years spent working in the electric power industry.
At Tokyo Electric Power Co., after serving in the corporate planning division, Hirokazu engaged in overseas investment in new business development and overseas businesses. He served as deputy head of the corporate planning office in 2013, head of the international department in 2015 and secretary-general of the new growth task force in 2016. Also Hirokazu successively served as director of Eurus Energy Holdings Corporation, a renewable energy business firm, and president & CEO of TRENDE Inc., an electric power retail start-up, as well as management of affiliated companies.
Johnson Graduate School of Management, Cornell University, MBA
Managing Director
西川 徹
TOHRU NISHIKAWA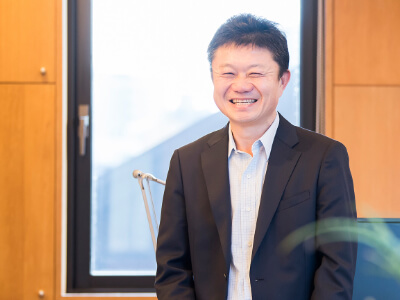 Tohru joined EEI in late 2008. He is mainly in charge of investment in technology and IoT/data-related sectors as well as global business operations.
After a career in corporate analysis and M&A at the Industrial Bank of Japan, Tohru co-founded a cutting-edge image processing LSI start-up in Silicon Valley in 1997, where he architected the business plan, led corporate and business development activities as vice president. He also raised significant funding from multiple VCs and built an experienced cross border management team as CFO. After returning to Japan in 2003, Tohru served as representative, manager and advisor roles at multiple Japanese and U.S. technology start-ups.
Stanford University GSB, MBA
Managing Director
須田 誠
MAKOTO SUDA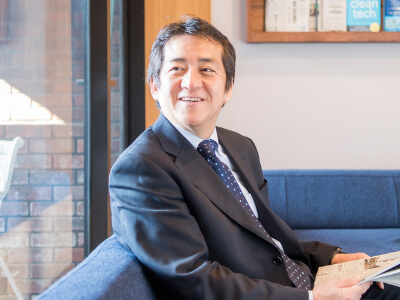 Makoto joined EEI in 2006. He is mainly in charge of investment in the energy sector and business planning operations.
After serving in the Corporate Finance Department at Nippon Life Insurance Co., Makoto was assigned to the private equity section of the Stock Investment Department in 1997 and engaged in investment in start-ups, LP investment in PE and management of related VC, contributing to the development of the company's start-up investment operations. Makoto joined Dream Incubator Inc. in 2003 and became representive of a start-up investment strategy subsidiary. He helped the company to get listed on the Tokyo Stock Exchange First Section by establishing investment funds and improving the performance of the investment division.
Managing Director
小林 孝宏
TAKAHIRO KOBAYASHI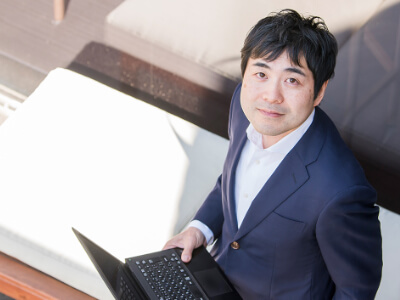 Takahiro joined EEI in 2008. He is mainly in charge of investment in sectors related to "smartification" and effective utilization of resources.
After working as a system engineer, Takahiro helped launch an IT start-up in 2001. During his career at a corporate revitalization-related private equity group company from 2003, he oversaw practical operations for the revival of a middle-ranking ad agency and helped the company to return to profitability. At an M&A advisory firm from 2006, Takahiro worked in a broad range of areas from due diligence to closing in relation to M&A of small businesses.
Head of Mobility Business Innovation
林 隆介
RYUSUKE HAYASHI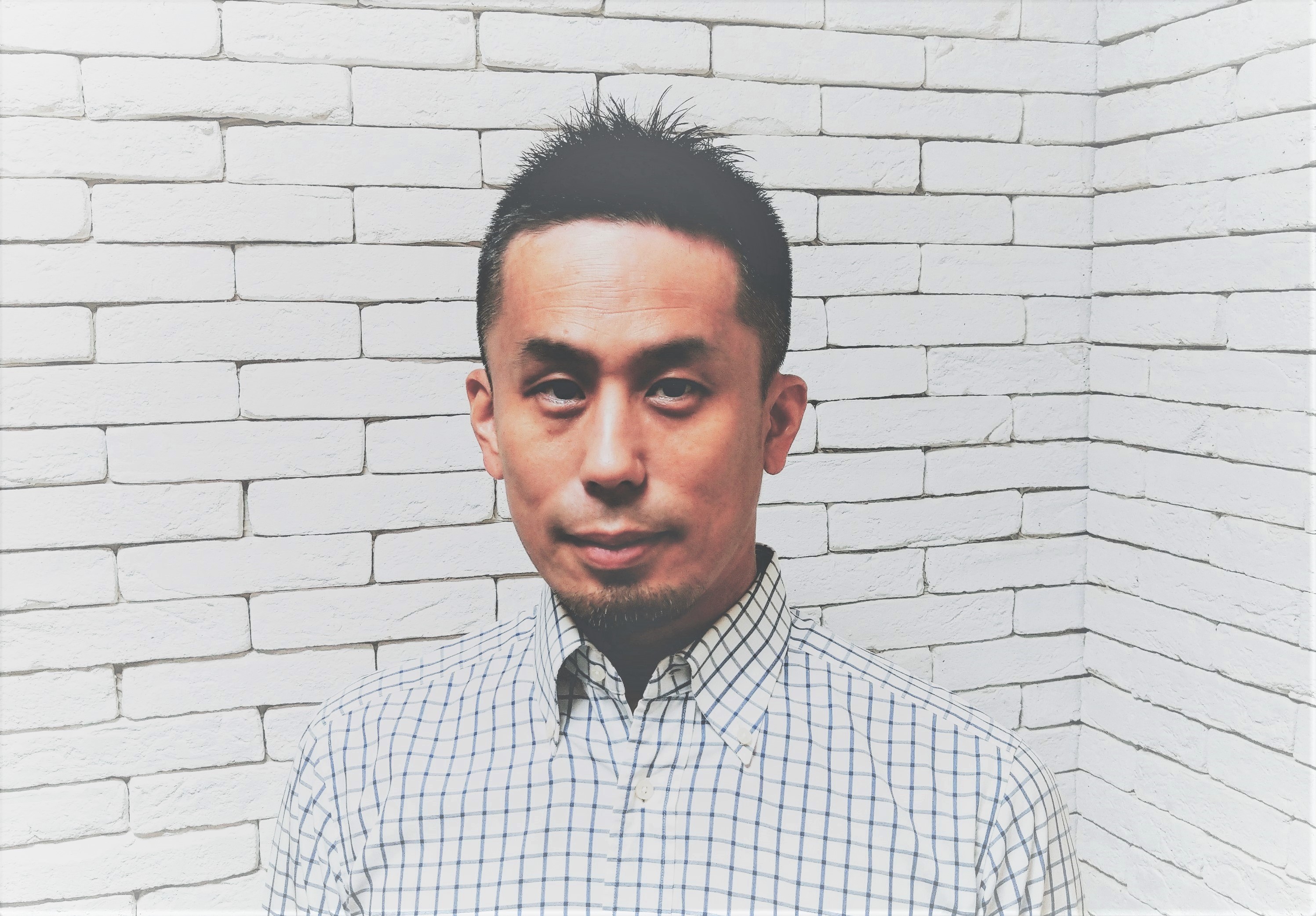 Ryusuke joined Energy & Environment Investment in 2020 as the Head of Mobility Business Innovation to explore the opportunities in mobility area.
Ryusuke had been in automotive and airline industries before he joined Nissan in 2004 where he led EV new business incubation including V2H, V2G, EV carsharing, EV battery business in addition to new EV product planning. While in Nissan he was also in charge of synergy creation in EV business within Renault Nissan Mitsubishi Alliance. As being one of the global leading EV business experts, Ryusuke has been invited to a number of governmental meetings and conferences both in Japan and overseas to give advices to electrify the society around the world.
Director
池田 顕史
AKIFUMI IKEDA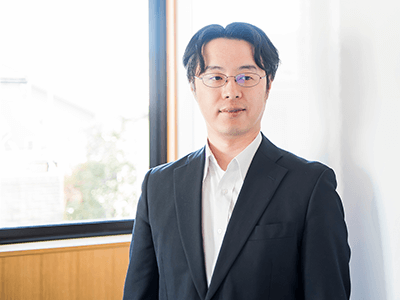 Akifumi joined EEI in 2018. He is mainly in charge of business development and investment in the energy sector.
After his long career as a consultant, starting with PricewaterhouseCoopers Consultants Co. (the predecessor of IBM Japan, Ltd.), Akifumi joined ENERES Co., an energy start-up in 2012, serving as head of the new business development and power marketing business divisions and taking up IPO projects. He joined PricewaterhouseCoopers (the predecessor of PwC Consulting LLC) in 2014, and supported companies' entry into the electric power business.
Head of Global Business Development
白石 到
ITARU SHIRAISHI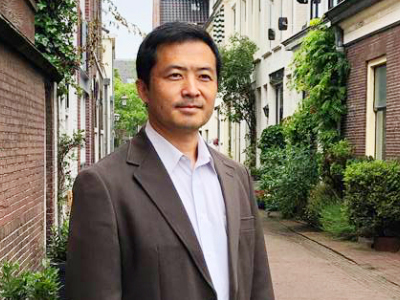 Itaru joined EEI in 2017. He is in charge of overseas investment and global business development from his operating base in Europe.
After a career at Morgan Stanley, Itaru worked in carbon credit trading at Fortis/ABN Amro Bank (Amsterdam) from 2006 and then at Masdar (Abu Dhabi), a renewable energy concern, from 2009. He moved to Marubeni Corp. (Tokyo/Paris) in 2011, and engaged in setting up an ESCO business joint venture with European chemical companies.
Manager
鈴木 千枝
CHIE SUZUKI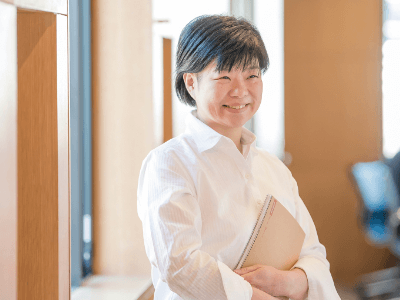 Chie joined EEI in 2015. She is in charge of fund management operations and internal management operations as leader of the management division. Also Chie leads the launching and operational management of the portfolio management system.
At Japan Asia Investment Co., Chie was responsible for management of more than 50 funds, including foreign-registered funds and funds of funds. Thereafter, she engaged in start-up investment and fund investment at the investment division. Chie joined CyberAgent Ventures Inc. (currently CyberAgent Capital Inc.), in 2013, and led the establishment of the fund management system in cooperation with eight overseas business entities.
Associate
松下 知宏
TOMOHIRO MATSUSHITA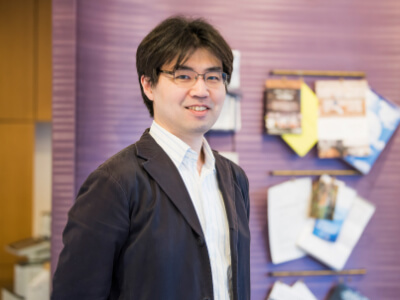 Tomohiro joined EEI in 2015, and he is responsible for portfolio management operations, such as evaluation of companies that EEI has invested in, and performance management and accounting of funds, while engaging in investment activities.
Before joining EEI, Tomohiro worked at Meiji Yasuda Life Insurance Co. in charge actuarial operations, such as calculation of premiums for corporate pension plans, calculation of financial balance forecasts for reserves and assessment of reserves for personal insurance as well as for life insurer fund-raising, risk management and corporate planning operations such as the handling of credit ratings.
ME in Bioengineering, Graduate School of Life Science and Technology,Tokyo Institute of Technology
Associate
山岸 龍博
TATSUHIRO YAMAGISHI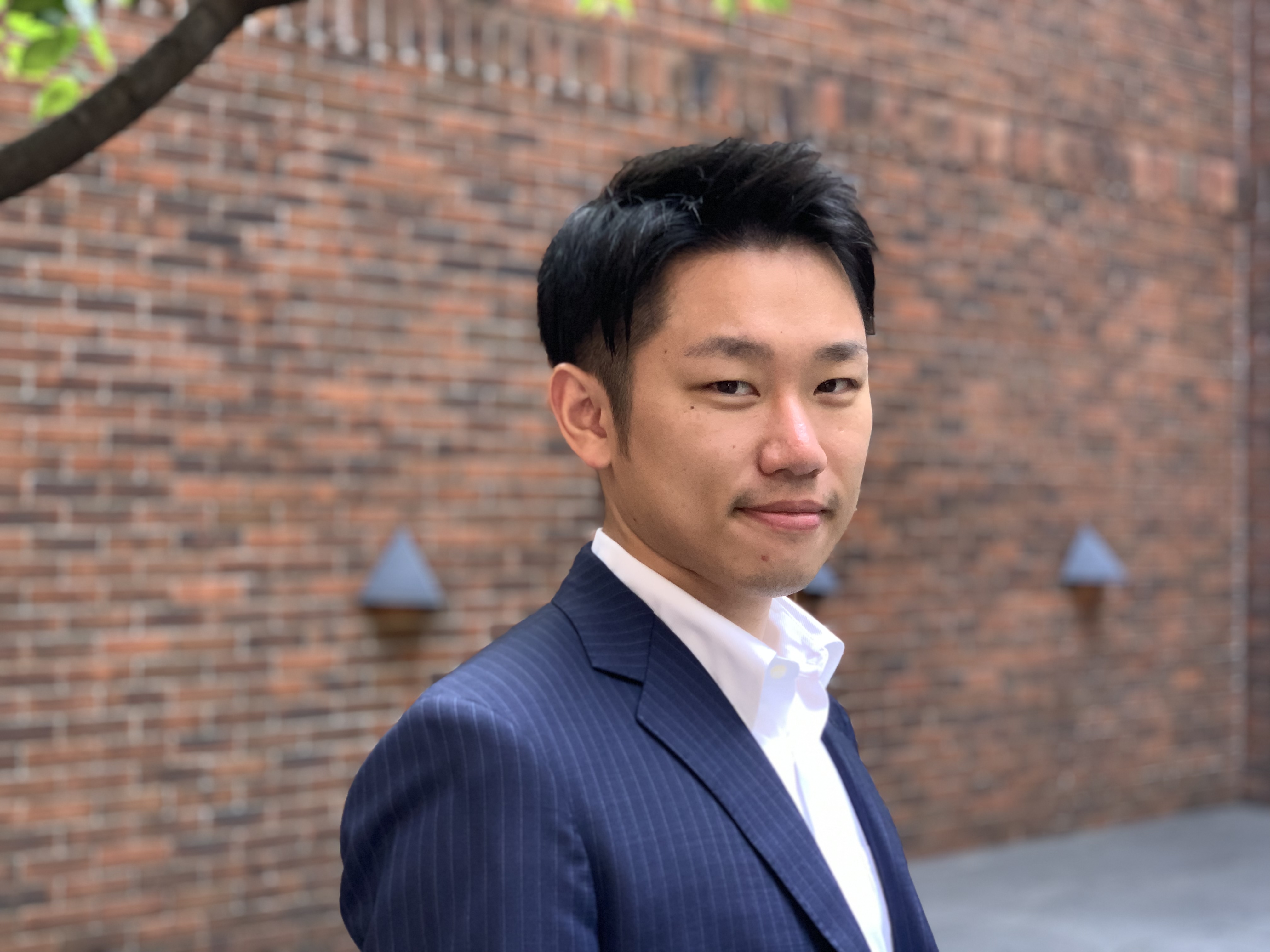 Tatsuhiro joined EEI in 2019. He mainly looks at new investments in Japan and supports global business operations.
After joining Tokyo Electric Power Co. as a new graduate, Tatsuhiro has a total of eight years of experience in public relations, new business development, and overseas investments.
In 2018, he worked in business development, a German electric retail start-up, which uses blockchain technology. Also, he gained experience in portfolio management and supported fund formation at one of the largest utility company's CVC teams in Europe.
Associate
佐藤 朗南
RONAN SATO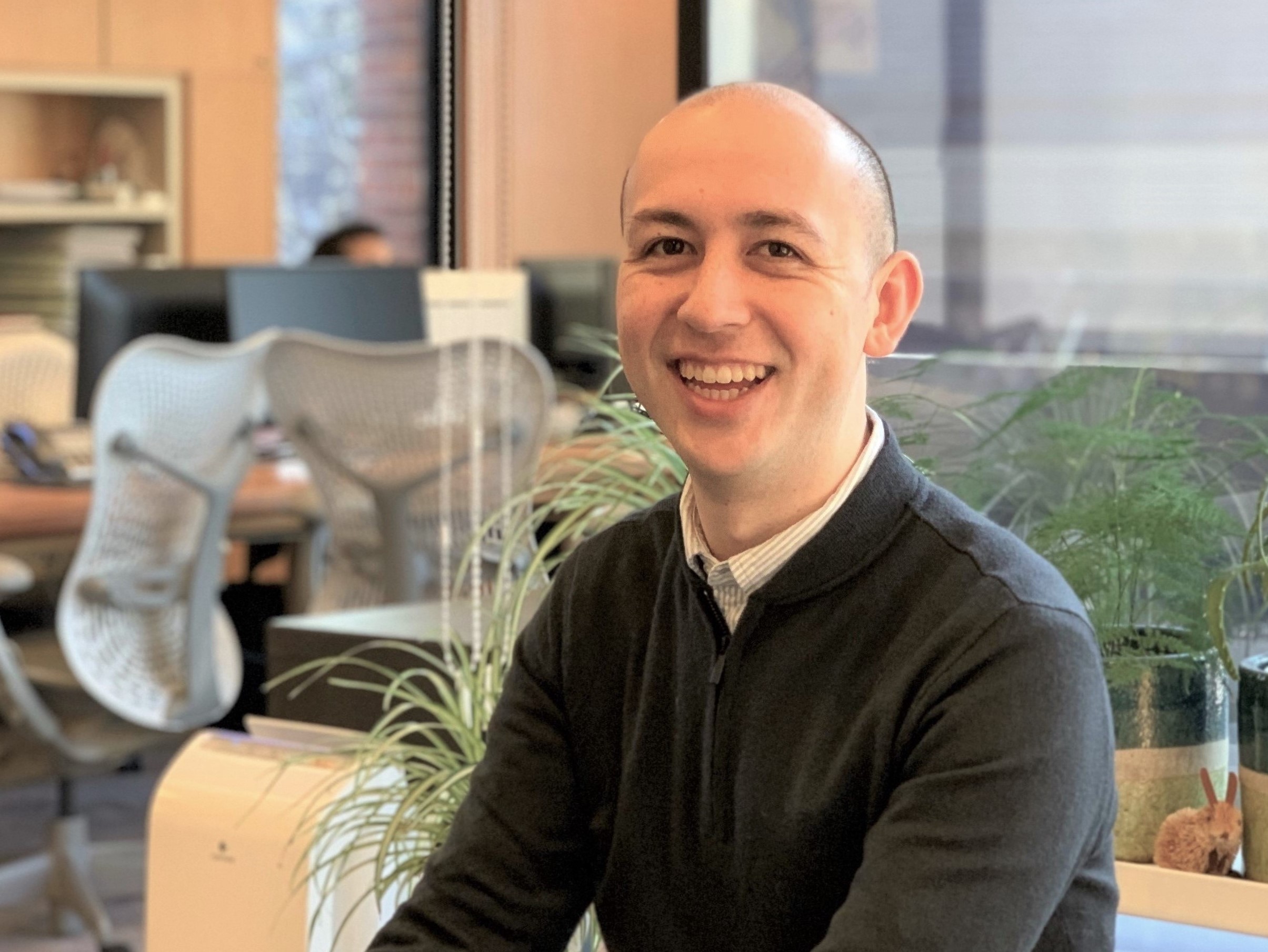 Ronan joined EEI in 2020. He mainly looks at new investments and project development in Japan.
Before joining EEI, Ronan worked at Mitsui & Co. for 6 years. As a member of Mitsui's power and infrastructure practice, he worked on a range of project finance deals, venture capital investments and business development endeavours in the sector. Much of his career to date has focused on renewable energy, energy storage and he has developed projects and worked on deals in countries ranging from Japan and the US to Brazil and Morocco. Ronan is a graduate of the University of Oxford.
Associate
森江 久美子
KUMIKO MORIE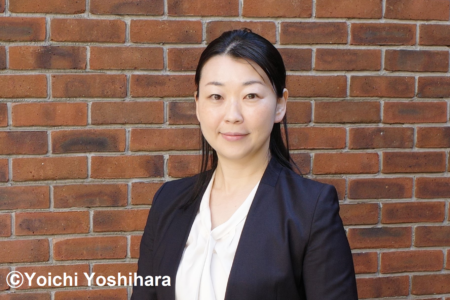 Kumiko joined EEI in 2021. She is responsible for business planning including impact management of fund such as SDGs/ESG while engaging in new investments.
After joining euglena Co.,Ltd., a cleantech/biotech startup, in 2011, she served as a diplomat at the Ministry of Foreign Affairs. In euglena, she was assigned to the Management Strategy Division and had taken charge of launching new businesses both in Ishigaki island, Okinawa prefecture, and Bangladesh, which contributed to the company's IPO. After euglena, she joined the Resource Security Division, Economic Affairs Bureau, Ministry of Foreign Affairs, where she engaged in policy planning as well as international negotiations related to the stable supply of energy and mineral resources, and food security.
Keio Business School, MBA /Completion of international program at Wharton MBA
Advisor
Steve Horley
STEVE HORLEY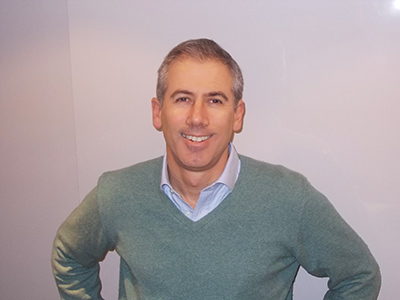 Steve has led three businesses from early stage to mass-market and exit. He was Managing Director of AlertMe ('Hive') sold to British Gas in 2015; Managing Director of Tiscali Broadband, sold to TalkTalk in 2009 and a senior executive at early internet service provider LineOne, sold in 2001. Alongside his role at EEI, Steve is on the UK Board of HomeServe PLC, Board Advisor to IoT Insurance innovator Leakbot, Investor & Advisor to Moixa – the UK's leading home energy storage business – and lead Investor in Imont.io – edge computing IoT software that operates at a fraction of the cost of the cloud.