Sustainability
through innovation and
entrepreneurship
The only venture capital firm in Japan focused
on the environment and energy sectors
Members
We are a team of professionals with diverse experiences in multiple fields. The team members have varied backgrounds in energy, telecommunications, IT, finance and technologies. Many have also previously managed their own start-ups.
Our Mission
About Us
Sustainability
through innovation and
entrepreneurship
We will seek to realize a sustainable economy, environment and society through the creation of new business and innovation. Toward the realization of a sustainable economy, environment, and society, we will work with start-ups in the Japanese market that will have significant global impacts.
Our Feature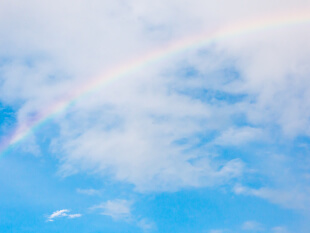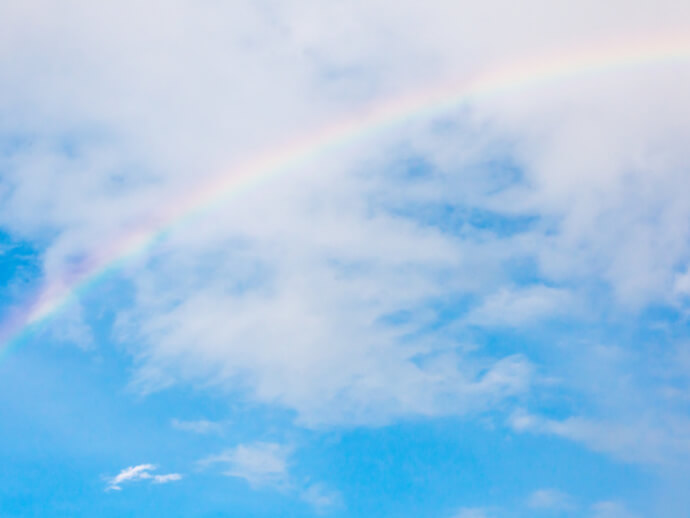 The only venture capital firm in Japan focused on the environment and energy sectors

Since our establishment in 2006, we have provided investment and business growth support for venture companies positioned to drive innovation in the environment and energy sectors.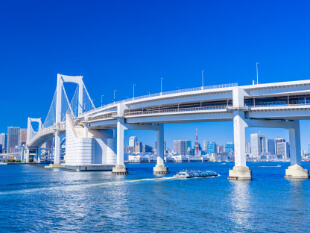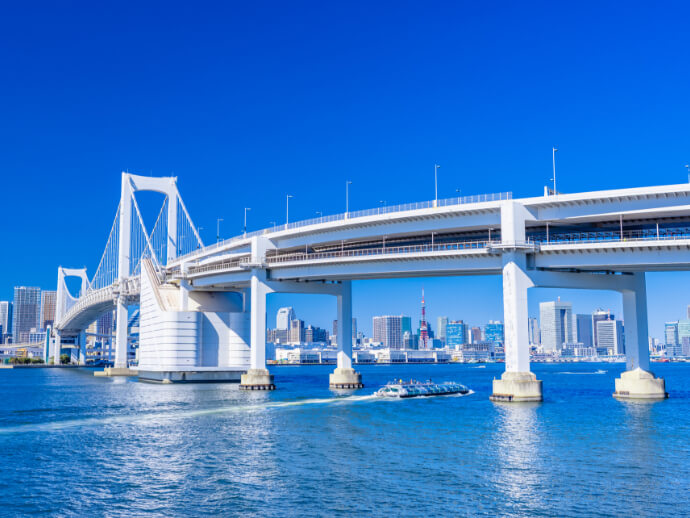 Extensive network with both large corporations and start-ups, in Japan and worldwide

Leveraging our unique position of having networks with both the energy industry and the start-up community, we serve as an optimum business development catalyst.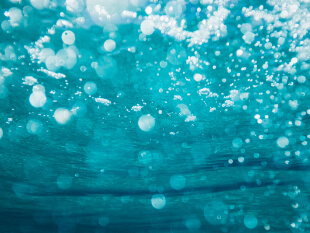 Sophisticated producing capabilities to generate success in the energy industry

In addition to supporting the building of alliances between start-ups and large corporations in Japan and overseas, we have also produced new businesses ourselves, leveraging our industry knowledge and knowhow.
Japan Trends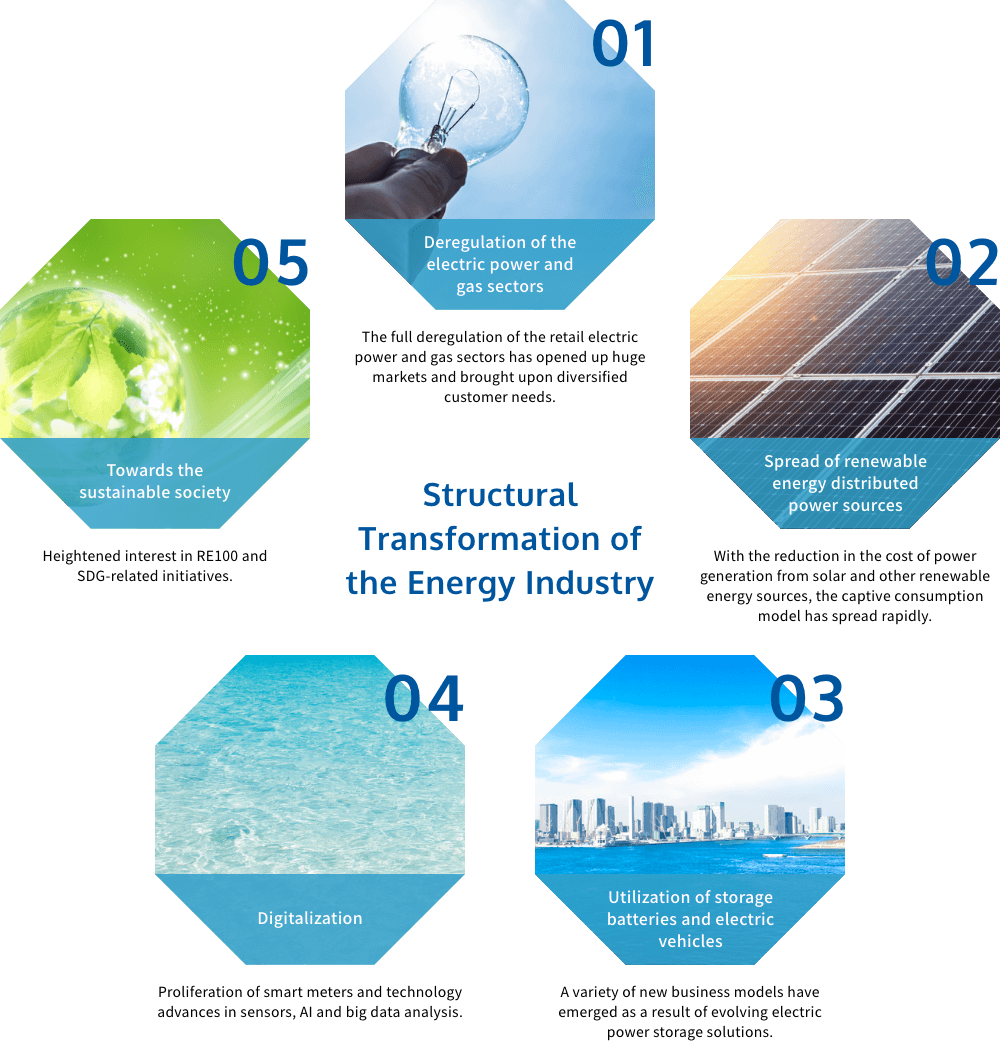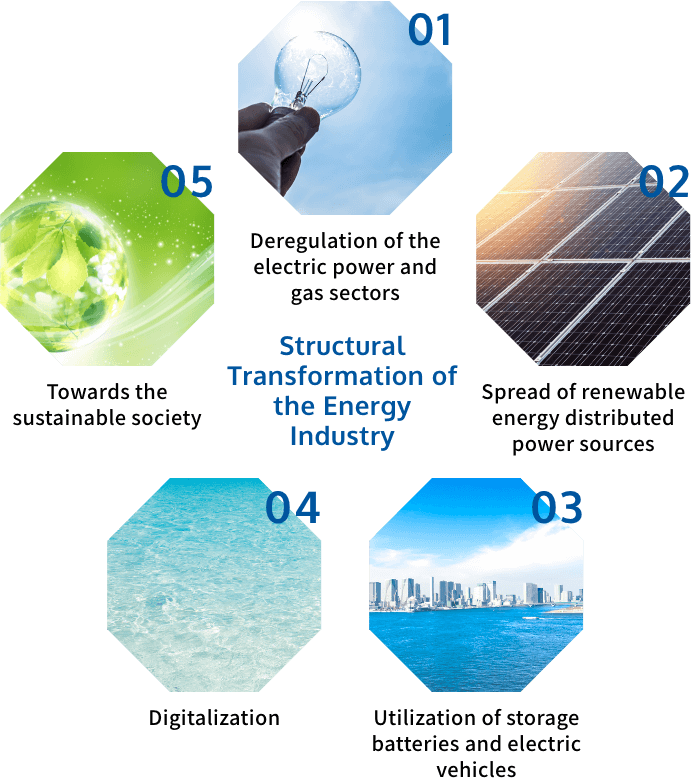 Opportunity of fields where start-ups
can flourish expanding rapidly
Investment Focus
For Next Energy
Sectors related to the Structural transformation of the energy industry Companies with new innovative business models and technologies in the energy industry
Distributed energy resources / VPP (virtual power plants) / Energy marketplaces / Energy-efficiency, energy-creation and energy-storage technologies
For Smart Society
Sectors related to "smartification" Companies driving new business domains that contribute to greater efficiency, optimization and convenience for homes, industries and social infrastructure, etc
Smart home / Smart industry / Smart mobility / Smart city
For Sustainable Resources
Sectors for effective utilization of resources Companies that contribute to the effective utilization of key resources (human resources, natural resources, financial resources, and regional resources, etc.) for realizing a sustainable society
Utilization of human resources / Resources recycling / Financial circularity / Regional revitalization